EMPLOYEE WELLNESS PROGRAM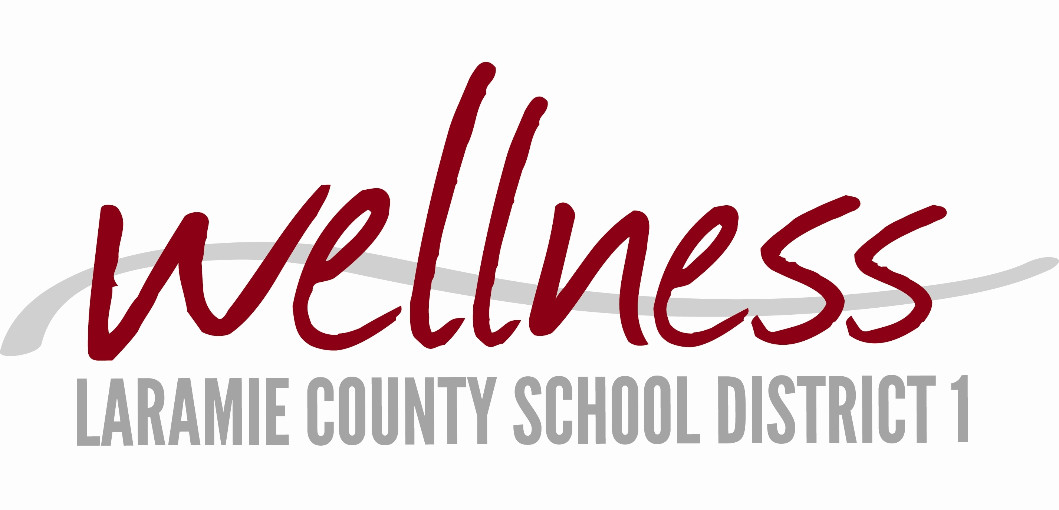 The mission of the Employee Wellness Program is to improve the overall health of LCSD1 employees by offering a comprehensive program that works to reduce health risks, educate, and support employees. We offer a Wellness Incentive Plan, wellness challenges, wellness courses and other resources to educate our employees about wellness and encourage healthy habits.

A monthly wellness e-newsletter is sent to every LCSD1 employee on topics such as stress management, physical activity and nutrition. Schools can choose specific school-based challenges for 4-6 weeks on losing weight, eating better, moving more or reducing stress.
Current Wellness Newsletter (PDF)

Wellness Incentive Plan

Employees and their spouses must be enrolled in our Blue Cross Blue Shield of Wyoming insurance plan in order to be eligible for the incentive plan.

Wellness Incentive Plan (PDF)
Wellness Challenges

Wellness Challenges are employee driven, self monitoring behavior change programs. Each challenge is 4 to 6 weeks and includes a log sheet with an incentive and helpful email tips sent weekly. Staff and spouses are welcome to participate in these challenges.
MOVE IT TEAM CHALLENGE September 10-October 12th, 2018
Join teams of 5 to 10 individuals in your school or worksite. Log minutes spent moving weekly and turn into your team leader to be entered into weekly drawings for FitBits. Receive a log sheet and weekly email tips to encourage you to get moving. Walk, run, bike, practice yoga, stretch, lift weights; it doesn't matter how you choose to move JUST MOVE MORE. The top 3 teams (total minutes averaged among team members) at the end of the challenge will receive massages for each team member.
Please Click Here to register.

HOLIDAY HEALTH CHALLENGE November 12-December 14, 2018
Focus on the three healthy habits of drinking water, moving more and eating plenty of fruits and veggies during the holidays to prevent unwanted weight gain. MAINTAIN DON'T GAIN is the focus. You will receive a lunch tote, weekly email tips and incentives through weekly drawings.
HEALTH RESET CHALLENGE January 7- February 1, 2019
Reset your health habits! Week one begin by working on drinking more water. Week two add movement into your day. Week 3 balance your macronutrients. Week 4 put it all together. You will receive tips, recipes, inspiration and weekly prizes during this challenge.
RESILIENCE CHALLENGE March, 2019
Focus on all the good things in your life. This challenge involves practicing meditation, getting outdoors and keeping a gratitude journal to bring more abundance into your life. Receive weekly email tips and weekly prizes with a gratitude journal.


Fitness Classes

All classes are held at Triumph High School Gym unless otherwise noted. No classes during District in-service and recognized holidays.

Body Burn
This class combines the latest exercise trends such as HIIT (high intensity interval training), Tabata training, and body weight training into a full body strength and cardio workout in 30 minutes! Mondays and Wednesdays 4:15-4:45 pm at Triumph High School gym
FitCamp
This high intensity workout utilizes HIIT (high intensity interval training methods) to give you a total body workout. Tighten and tone your body while improving your cardiorespiratory system. Tuesdays and Thursdays 4:30-5:30 pm at Miller Elementary multipurpose room
Please CLICK HERE to register for Fall Fitness Classes.