EMPLOYEE WELLNESS PROGRAM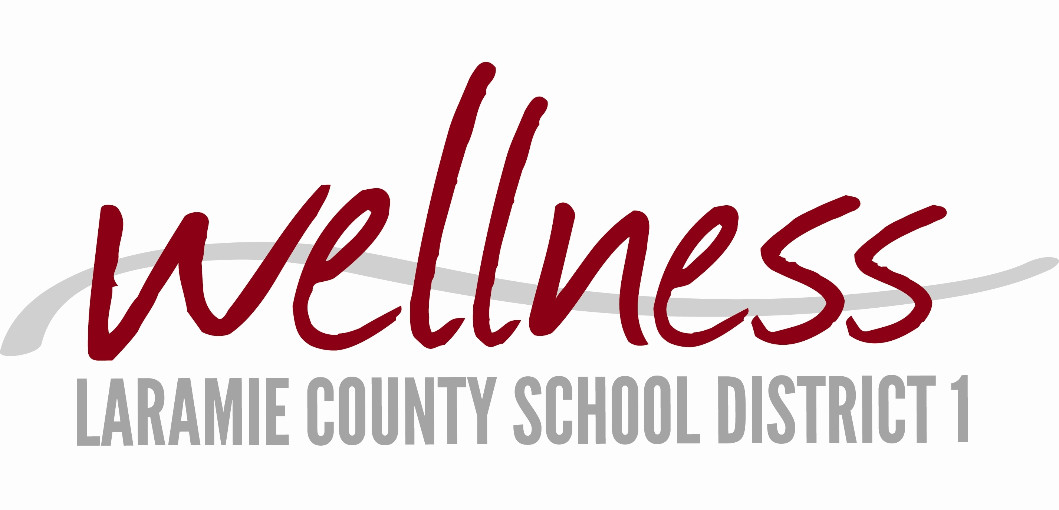 The mission of the Employee Wellness Program is to improve the overall health of LCSD1 employees by offering a comprehensive program that works to reduce health risks, educate, and support employees. We offer a Wellness Incentive Plan, wellness challenges, wellness courses and other resources to educate our employees about wellness and encourage healthy habits.

A monthly wellness e-newsletter is sent to every LCSD1 employee on topics such as stress management, physical activity and nutrition. Schools can choose specific school-based challenges for 4-6 weeks on losing weight, eating better, moving more or reducing stress.
Current Wellness Newsletter (PDF)



Fitness Classes

All classes are held at Triumph High School Gym unless otherwise noted. No classes during District in-service and recognized holidays.

Body Burn
This class combines the latest exercise trends such as HIIT (high intensity interval training), Tabata training, and body weight training into a full body strength and cardio workout in 30 minutes! Mondays and Wednesdays 4:15-4:45 pm at Triumph High School gym
FitCamp
This high intensity workout utilizes HIIT (high intensity interval training methods) to give you a total body workout. Tighten and tone your body while improving your cardiorespiratory system. Tuesdays and Thursdays 4:30-5:30 pm at Miller Elementary multipurpose room
Please CLICK HERE to register for Fitness Classes.